Because You asked
About Me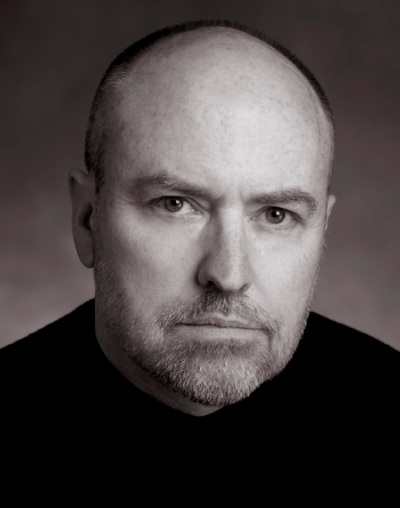 This is my serious-artiste face.
I've used it only one time in my life and, by mere coincidence, it happened to be in the presence of a photographer who was quick with a light meter, backdrop, and flash.
Thank goodness for that bit of happenstance; otherwise, it would have been lost to history.
I've written a fair amount, actually, and have been lucky enough to see my work produced around the world and translated into seven languages—including Chinese, which is a hoot.
My best-known play is Hospitality Suite, which I adapted to the screen for the film The Big Kahuna, starring Kevin Spacey and Danny DeVito—and which Esquire magazine counts among its "75 Films All Men Should See."
I served as the lead writer for the European Union Health Programme animated Web series Boys & Girls and authored Fifty Things I Want My Son to Know, a collection of poetic proverbs written for and dedicated to my son when he was young.
And along the way, I've developed a unique approach to creating stories, which I call Discovering the Soul of Your Story.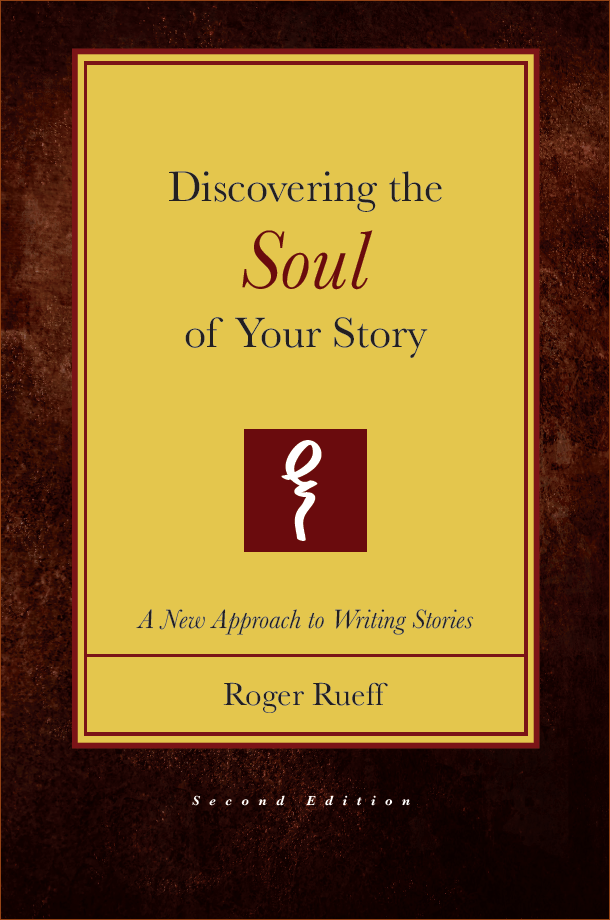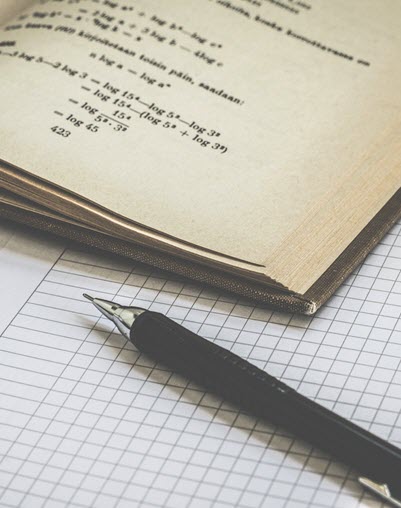 Is that I'm educated out the wazoo—but as a Ph.D. chemical engineer, of all things. In fact, I used to work as a research engineer and am the sole named inventor on two U.S. patents.
Go figure.