At the core of every great work of fiction lies its soul—the mysterious thing that motivates its characters' actions and speaks to the world with their voices, saying, "Let me tell you something you need to know." The writer who aims for greatness must ask: "Where do I find that soul, and how do I unveil it?"
Discovering the Soul of Your Story answers both questions.
In a far-reaching exploration launched from first principles, this book introduces two new and original techniques for revealing the deeper meaning of any story and charting its truest course—as well as a third technique that combines the first two to generate stories from scratch.

Transcend Press
ISBN:978-0-9844688-1-2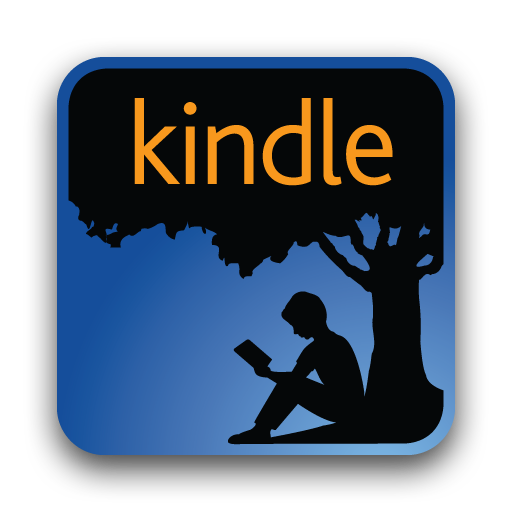 Transcend Press
ISBN:978-0-9844688-2-9
To participate in the ongoing exploration and development of the principles presented in the book, visit the Soul of Your Story Academy.